Since 1976
The Proposal Rock Inn has been the iconic Neskowin resort.

Conveniently located in the heart of town, we offer the very best access to restaurants, amenities, and the beautiful beach.
We're proud to have hosted multiple generations of couples, families, and solo travelers as they've discovered this uniquely wonderful village tucked between green hills to the east and blue ocean to the west.
Located just a 2-hour drive from Portland, Neskowin is a crown jewel of the Oregon coast. It's charming, friendly, and is widely praised as having one of the best beaches in Oregon. Our condo-style rooms
(many with ocean views)
are each uniquely furnished and all just a short walk to the ocean.
For the last almost half-century, we've been helping make countless happy beach memories.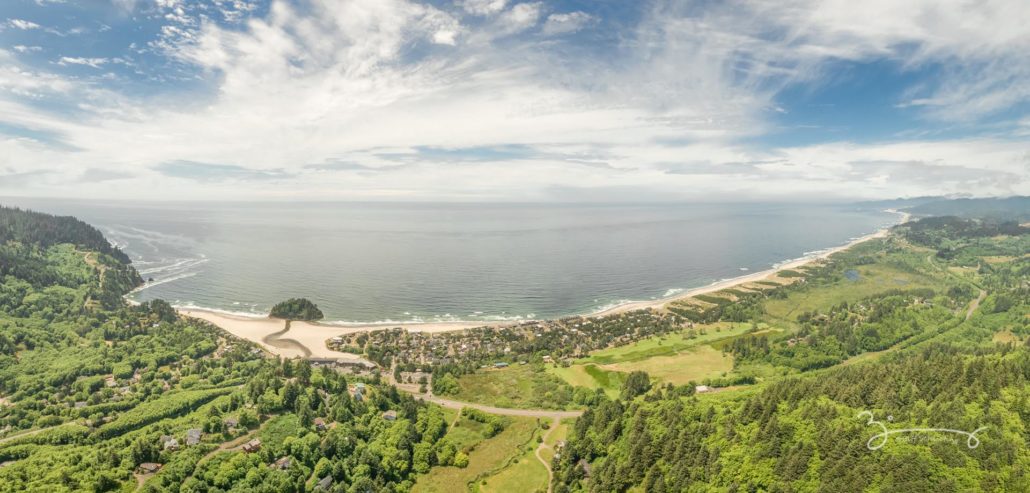 We are ready to help you make your own
Unforgettable Memories!